Our Mission is
To fulfill the commission that Jesus Christ gave to His followers to go into the world and make disciples of all people. Our purpose is to save the lost and to build up and encourage all in the spirit of the living GOD. 
JOIN OUR TRUE REPENTANCE DELIVERANCE FAMILY

 
ONLINE THROUGH MEMBERSHIP: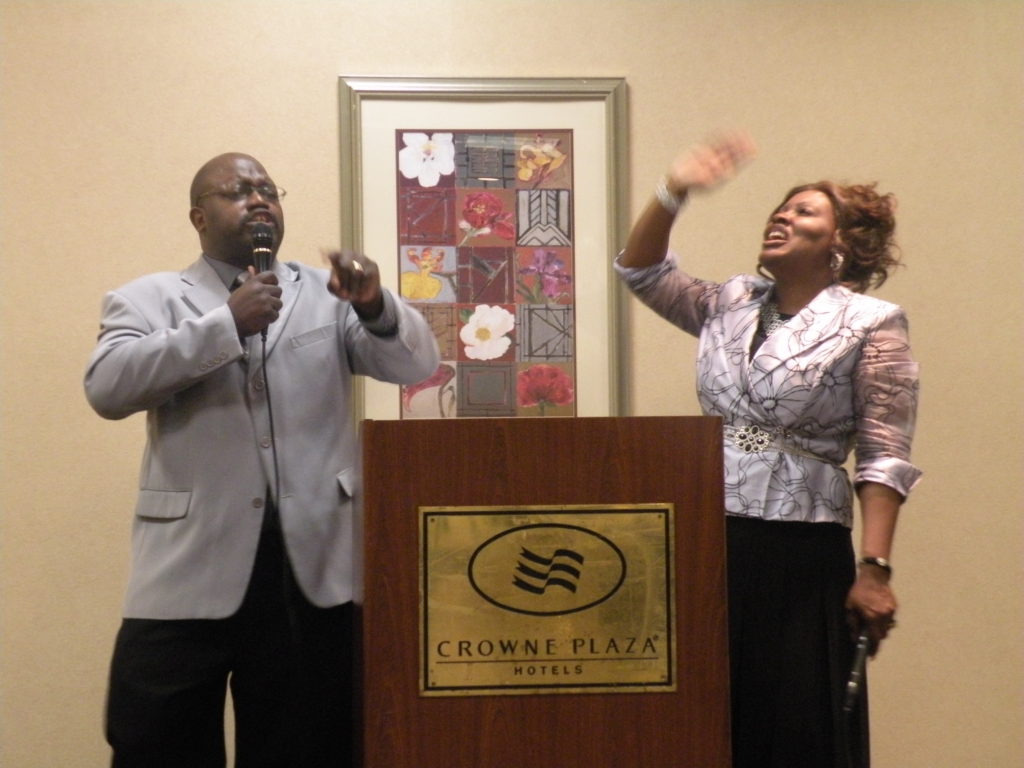 JOIN US ONLINE:
Sundays Online at 10:00 am eastern standard time and Intercessory Prayer Tuesdays at 7:00 pm prayer request online form.