TRUE REPENTANCE DELIVERANCE MINISTRY IS A MULTICULTURAL CHURCH FOR ALL NATIONS.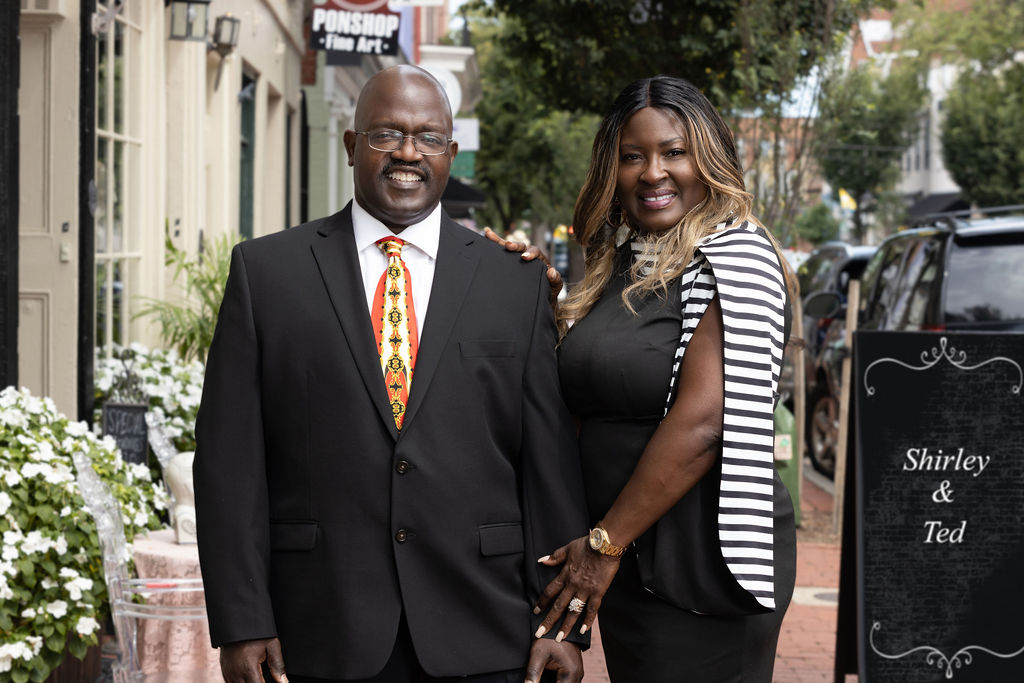 CITY HARVEST NETWORK PASTORS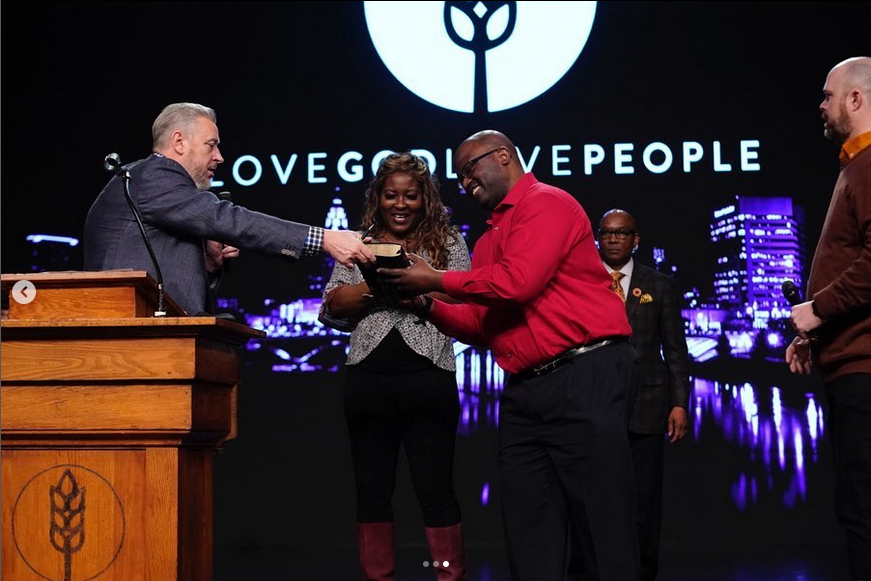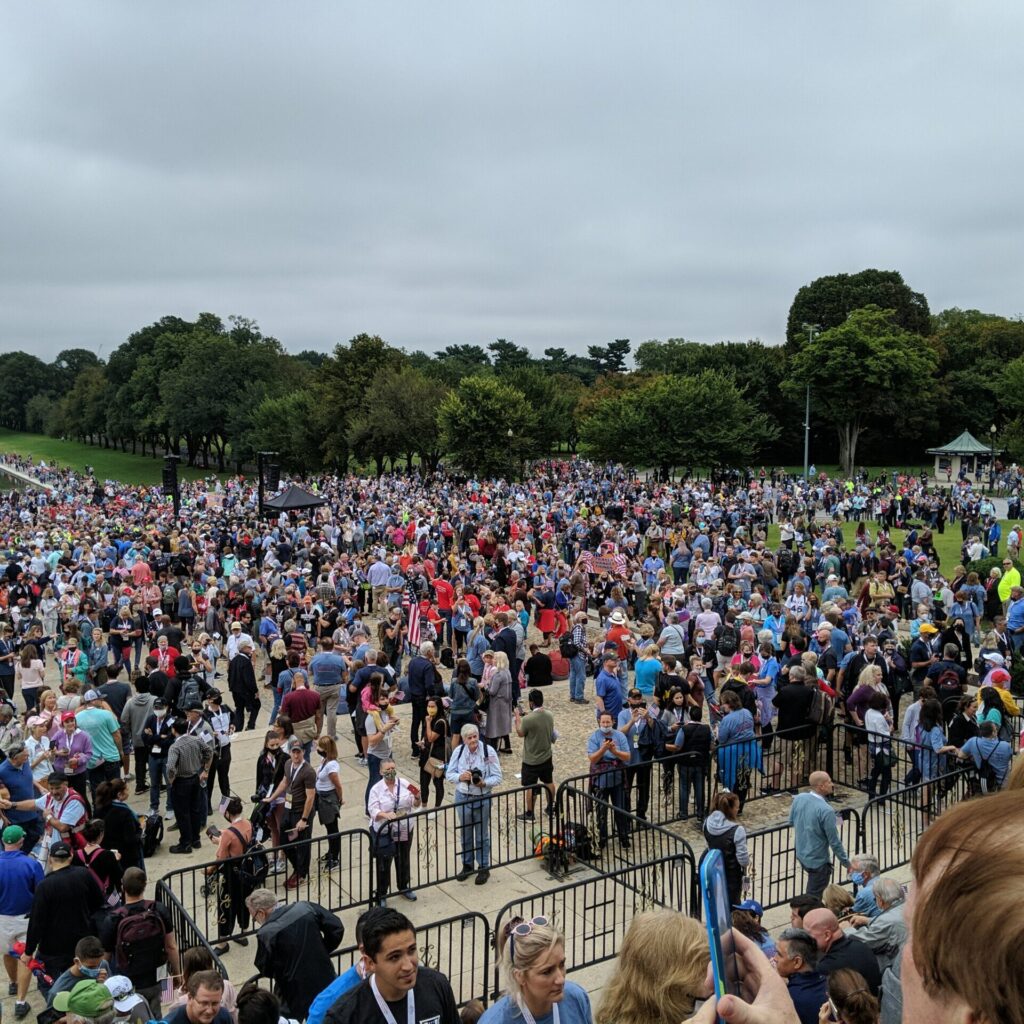 Teaching and preaching about God's unselfish love for us via the sacrifice of his only Son. All sickness and disease, as well as all evil and addiction, can be cured by the resurrection power of Jesus Christ.
Your Donation helps us Spread the Gospel
Thank you for visiting our site, Download your free Strength Scriptures

[fts_twitter twitter_name=TrueRepentanceM tweets_count=1 cover_photo=no stats_bar=no show_retweets=no show_replies=no]
THANKS FOR VISITING OUR SITE , DOWNLOAD YOUR FREE STRENGTH SCRIPTURES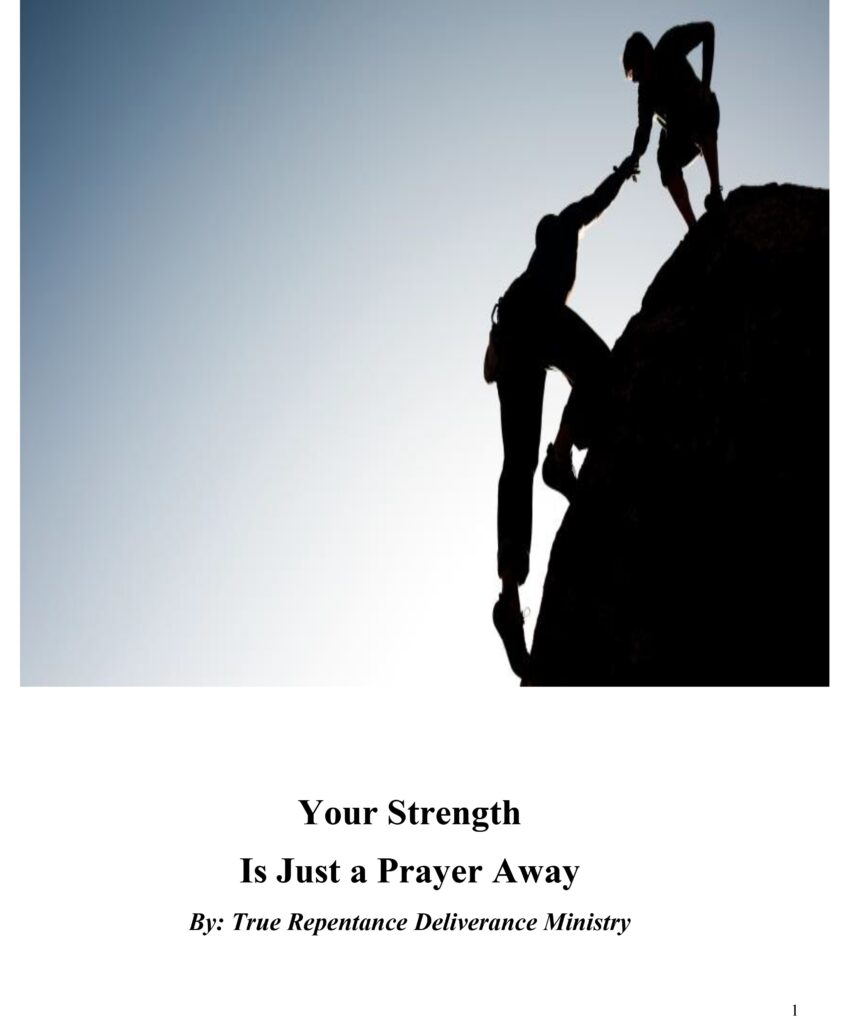 TRUE REPENTANCE DELIVERANCE MINISTRY
Watch Live!
SUNDAYS 10 AM ET AND PRAYER TUESDAYS 7PM ET
2020-08-31