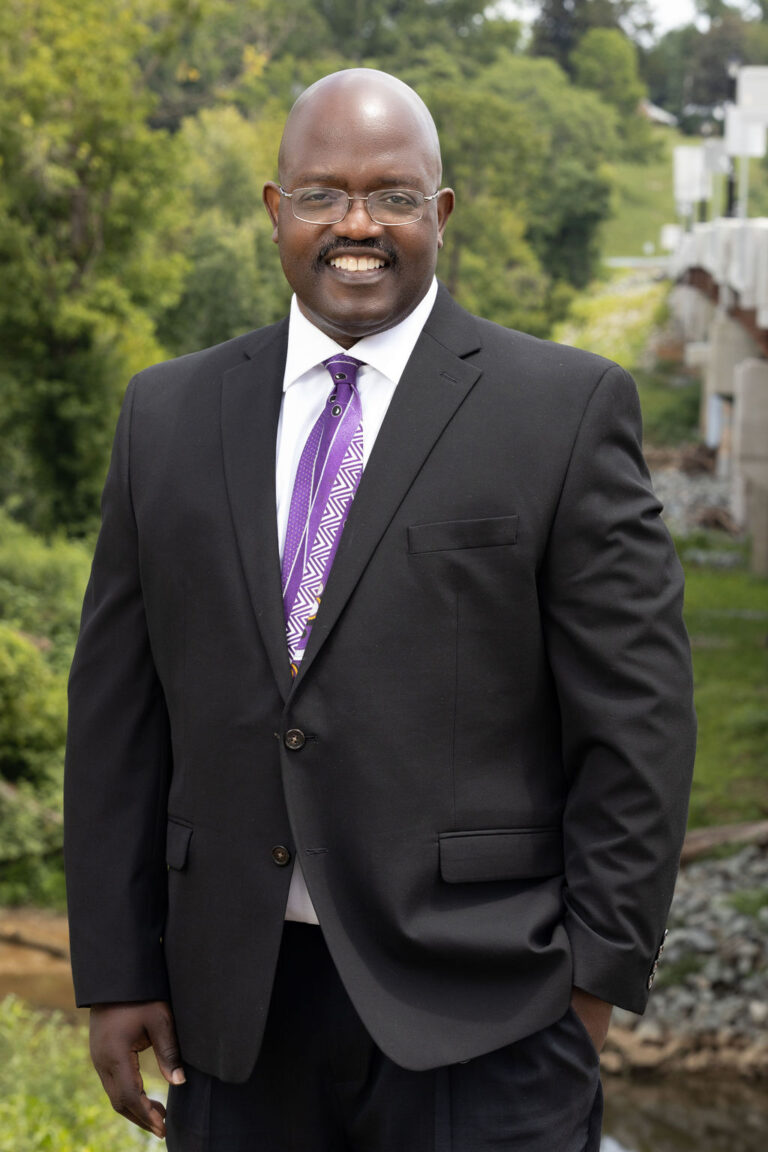 JOIN US!
Services:
Being the Men, God Called us to be

Numbers 32:12 (GW)

12

 … This is because they wholeheartedly followed the
LORD

.

 
Matthew 18:20 (KJV)

20

 
For where two or three are gathered together in my name, there am I in the midst of them.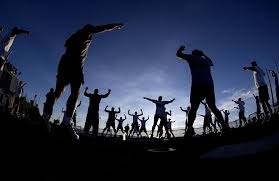 Iron Strengthens Iron Fellowships
1 Peter 5:9 (NIV)

9

 Resist him, standing firm in the faith, because you know that your brothers throughout the world are undergoing the same kind of sufferings.
All Night Prayer-Watch Sessions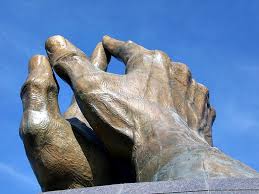 ————————————————————————————–