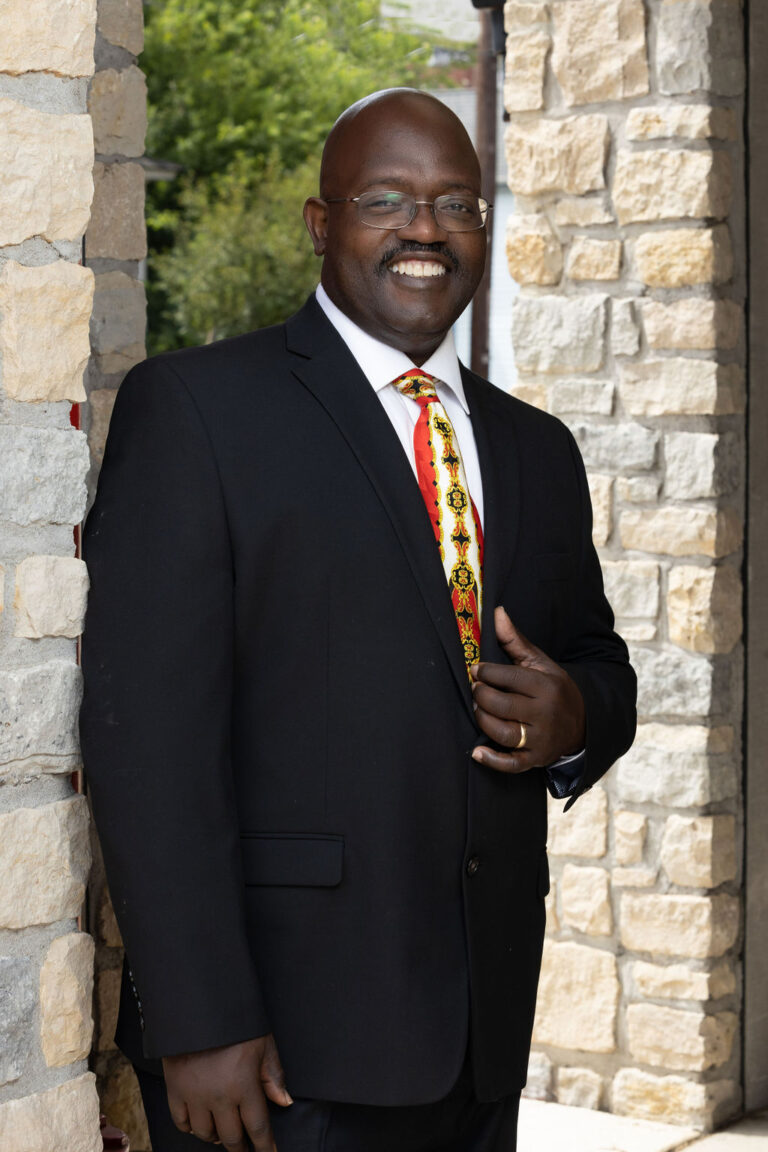 True Repentance was established as a result of the revelation given to Pastor Ted Green by the Lord in August of 2000.
The revelation brought about a call for repentance in our communities, as believers and non-believers needed to hear the uncompromising gospel of salvation. Pastor Green is dedicated and committed to fulfilling the promise of God that his people will experience the signs and wonders of God as well as the overflowing abundance of God's glory and anointed power.
God disclosed to Pastor Ted Green that our people have been confessing Jesus Christ as their Lord and Savior but not possessing the power to carry out His will in their everyday lives. Therefore, pastor Green has been given the job by God to teach people about faith, holiness, understanding of the Bible, spiritual integrity, family life, and submitting to God's authority.
Pastor Ted Green is a college graduate of Bowie State University with a Bachelor of Science degree in Mathematics. God has since then continued to bless and elevate Pastor Green as a Branch Chief. The pastor is highly committed to developmental growth and achievement for his work and ministry.
The pastor has even more zeal for the success of our youth, whom he takes the time to help coach and prepare for a promising future. The pastor coaches (students) on simple study habits, preparing for a test, memorization, college preparation, etc. We have seen proven evidence that this has also encouraged parents' educational and spiritual growth.
The TRDM family is elated to have Pastor Ted Green as our shepherd.
Pastor Green has provided many years of ministry in various capacities, such as a minister, an intercessory prayer leader, youth mentorship, singing with the male chorus, leading outreach services, and building brotherhood in the community.
Through many years of ministerial training, God has commissioned and sent Pastor Green to proclaim His word of repentance.
Pastor Ted and Prophetess Shirley Green have three loving children and five grandchildren. Bless God!