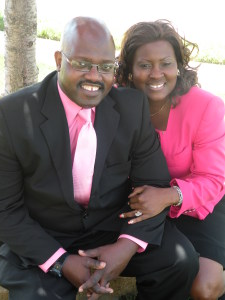 TRUE REPENTANCE DELIVERANCE MINISTRY
Psalm 72:12 (NASB77)
12  For he will deliver the needy when he cries for help, The afflicted also, and him who has no helper.

TRDM IS HERE TO HELP YOU TODAY.
ASK FOR HELP TODAY
HOW TO HAVE EFFECTIVE PRAYERS!
ENGAGEMENT OUT PALM SUNDAY March 29, 2015
SUNDAYS AT 7AM.
Live streaming video by Ustream

Live streaming video by Ustream