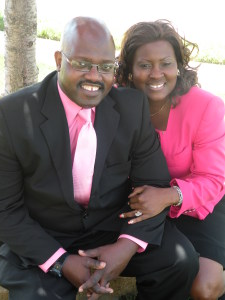 God's Love Towards Us
Isaiah 53:5 (NLT)
5  But he was pierced for our rebellion, crushed for our sins. He was beaten so we could be whole. He was whipped so we could be healed.


TRDM IS HERE TO HELP YOU TODAY.
ASK FOR HELP TODAY
HOW TO HAVE EFFECTIVE PRAYERS!
SUNDAYS AT 8AM.